Your picture on my FINAL LAP helmet.
100% of the proceeds from the auction go to my environmental projects.
THE FINAL LAP GALLERY
↓ ↓ ↓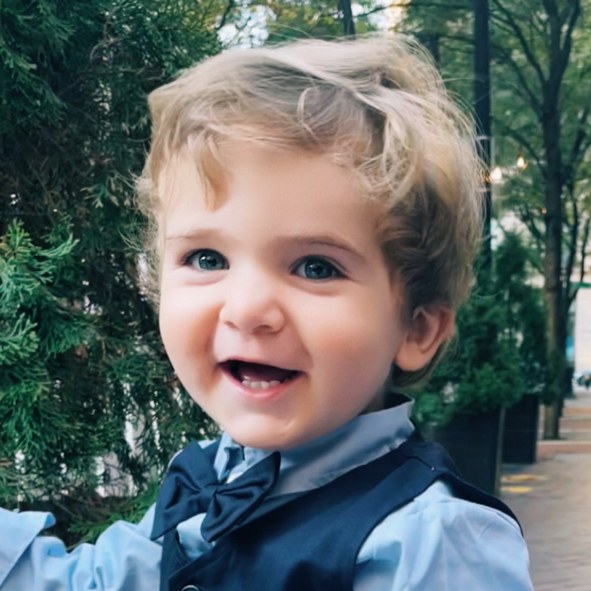 All successful bidders will be presented in the picture gallery and will receive a FINAL LAP certificate by e-mail after the campaign.
Let's do THE FINAL LAP TOGETHER
THANK YOU ALL FOR YOUR SUPPORT!