All proceeds from the initiative will be donated to
Wetlands.org
Wetlands International is the only global, not-for-profit organisation solely dedicated to the conservation and restoration of wetlands. Healthy wetlands are key to restoring nature and healing our climate, yet the world is losing wetlands faster than any other ecosystem. Urgent action is needed to reverse this decline and revive these natural wonders.
THE FINAL LAP GALLERY
↓ ↓ ↓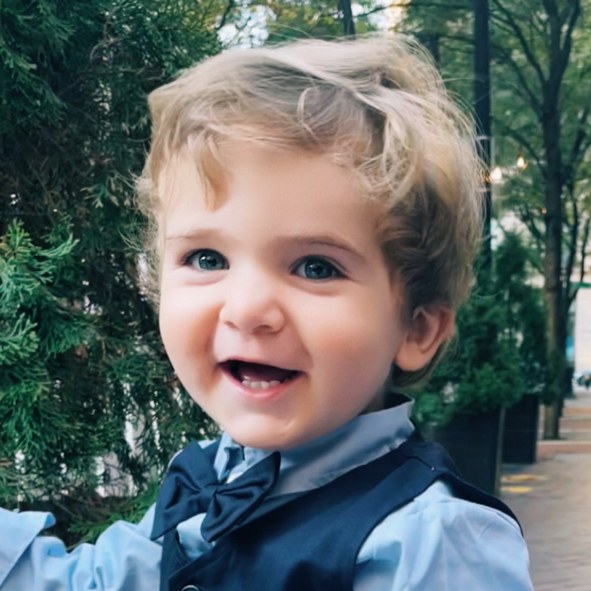 All successful bidders will be presented in the picture gallery and will receive a FINAL LAP certificate by e-mail after the campaign.
Let's do THE FINAL LAP TOGETHER
THANK YOU ALL FOR YOUR SUPPORT!